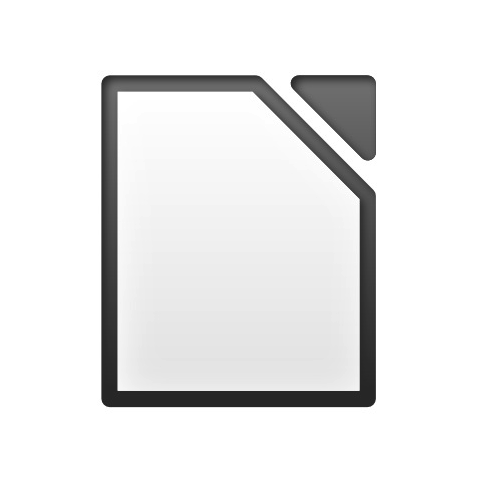 [CS] The Document Foundation annuncia LibreOffice 4.0.1
Impress Remote per Android disponibile su tutte le piattaforme
Berlin, 6 marzo 2013 – The Document Foundation (TDF) annuncia LibreOffice 4.0.1, per Windows, MacOS e Linux, la prima release dopo il lancio – con grande successo – di LibreOffice 4.0 all'inizio di febbraio, che ha ampliato la penetrazione di LibreOffice al punto che oggi sono oltre 100.000 al giorno gli indirizzi IP unici che richiedono l'aggiornamento della suite (erano solo 25.000 a febbraio 2012).
LibreOffice Impress Remote è disponibile per tutte le piattaforme – Linux, MacOS e Windows – attraverso Google Play (https://play.google.com/store/apps/details?id=org.libreoffice.impressremote&hl=en). Sul wiki è disponibile un breve tutorial: https://wiki.documentfoundation.org/Development/Impress/RemoteHowTo.
La nuova release è un ulteriore passo in avanti nel processo di miglioramento della qualità e della stabilità di LibreOffice 4.0. Per l'installazione nelle aziende e nelle grandi organizzazioni, The Document Foundation suggerisce LibreOffice 3.6.5, più solida e stabile, con un supporto professionale.
Il team di documentazione ha appena rilasciato la guida "Getting Started with LibreOffice 4.0" (per il momento, in lingua inglese), che è disponibile in formato PDF e ODF dal sito (http://www.libreoffice.org/get-help/documentation/) e in versione stampata da Lulu (http://www.lulu.com/shop/libreoffice-documentation-team/libreoffice-40-getting-started-guide/paperback/product-20725693.html).
Gli utenti di LibreOffice, i sostenitori del software libero e i membri della comunità possono sostenere The Document Foundation (infrastruttura, marketing, sviluppo della comunità) con una donazione, che può essere effettuata in diversi modi – compresi PayPal e carte di credito – via http://donate.libreoffice.org.
LibreOffice 4.0.1 è disponibile per il download attraverso il sito LibreOffice: http://www.libreoffice.org/download/. Le estensioni per LibreOffice sono presenti all'interno del repository: http://extensions.libreoffice.org/extension-center.
I change log sono disponibili sul wiki: https://wiki.documentfoundation.org/Releases/4.0.1/RC1 (4.0.1.1) e https://wiki.documentfoundation.org/Releases/4.0.1/RC2 (4.0.1.2).